Quality of Life is Featured in
Our promise
Every single ingredient in every one of our high-quality supplement products is backed by human studies and delivered in doses consistent with clinical research.

No exceptions, no compromises.
Learn more
People are talking
Discover why customers love our products
As a medical provider, I rely on science, research, and studies. It helps me make important and confident decisions for my patients and myself. ⁠ I am thrilled to be taking a research based supplement that makes a difference.
Renata
PA-C | Dermatology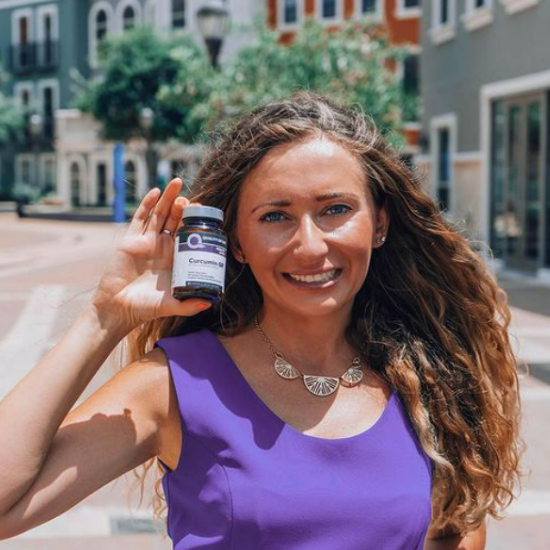 I take Quality of Life supplements every day! Curcumin-SR is one of the supplements I can't live without. It has so many health benefits. The most important thing for me is that it helps me to maintain a positive state of physical, emotional, and mental health! Curcumin possesses adaptogenic properties that decreases the secretion of stress hormones in my body and may help with weight, memory, and blood sugar!
Adriana
Travel Enthusiast
I've been preparing for cooler weather by staying on top of my health with QOL Supplements. AHCC has been my favorite for boosting my energy and immune system!
Bailey
Photographer, Mother
We're obsessed with quality
We manufacture with care
Take a tour of the facility where our products are made and the laboratory where they are tested.
We test, test, and test again
Learn about the 7 quality assurance tests each of our products undergoes before being released for sale.
We source only the best
Discover how we ensure the highest-quality ingredients possible — and which ones we strictly avoid!
We make honest products that work
In the Hudson River Valley of New York, Quality of Life crafts the world's finest nutritional supplements for a variety of health concerns. We don't follow fads; we follow the science. We obsess over things like bioavailability, standardization, molecular weight, dissolution, permeability, and well-controlled human clinical trials. It's because we believe that attention to science makes supplements that work.
Learn more
Clinically validated
We know you are coming to us for help with a specific health issue that's dragging you down. We take your trust in us to help you feel better seriously. That's why we only use ingredients that have been proven effective in clinical research.
Researched doses
It's frustrating to buy a product that doesn't work. Yet if you only take a fraction of the researched dose of an ingredient, you probably won't get the results you're looking for. That's why we make sure every dose in our products is a researched dose.
Certified pure & potent
It's important that your supplement contains everything it should (like the listed ingredients, at the listed potencies) and nothing it shouldn't (like contaminants and adulterants). That's why we always subject our finished products to 7 quality assurance tests.
Take a deeper dive inside the bottle
AHCC®
AHCC® cultured extract of hybridized medicinal mushroom mycelia (roots) is one of the world's most researched specialty immune supplements.
Learn more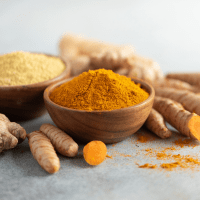 Curcumin-SR™
Unleash the power of curcumin with MicroCurcumin™, an innovative curcumin formulation with 10x greater bioavailability than regular curcumin.
Learn more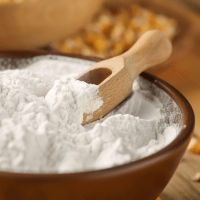 Ameal BP®
Ameal BP® channels the power of tripeptides to help support healthy blood pressure, flexible arteries, and cardiovascular health.
Learn more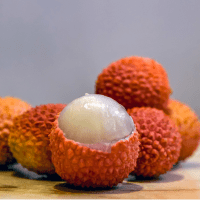 Oligonol®
Low-molecular-weight polyphenol derived from lychee fruit and green tea. It has several anti-aging effects, including reducing wrinkles and brown spots.
Learn more